A month of highs and lows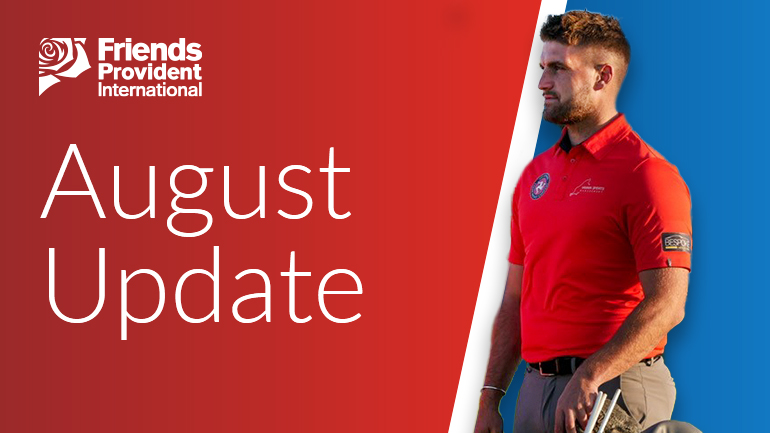 It's been a very busy time since my last update back in July, I ended up playing 4 back-to-back DP World Tour events from the end of July until mid-August.
Fortunately they all took place in the UK which made travelling a lot easier, I could take my own car to drive to and from events instead of having to take a plane.
Many players have told me how flying with equipment has been extra stressful recently because they'll find that their clubs and luggage haven't turned up at their destination!
My first event was the Cazoo Classic at Hillside Golf Club.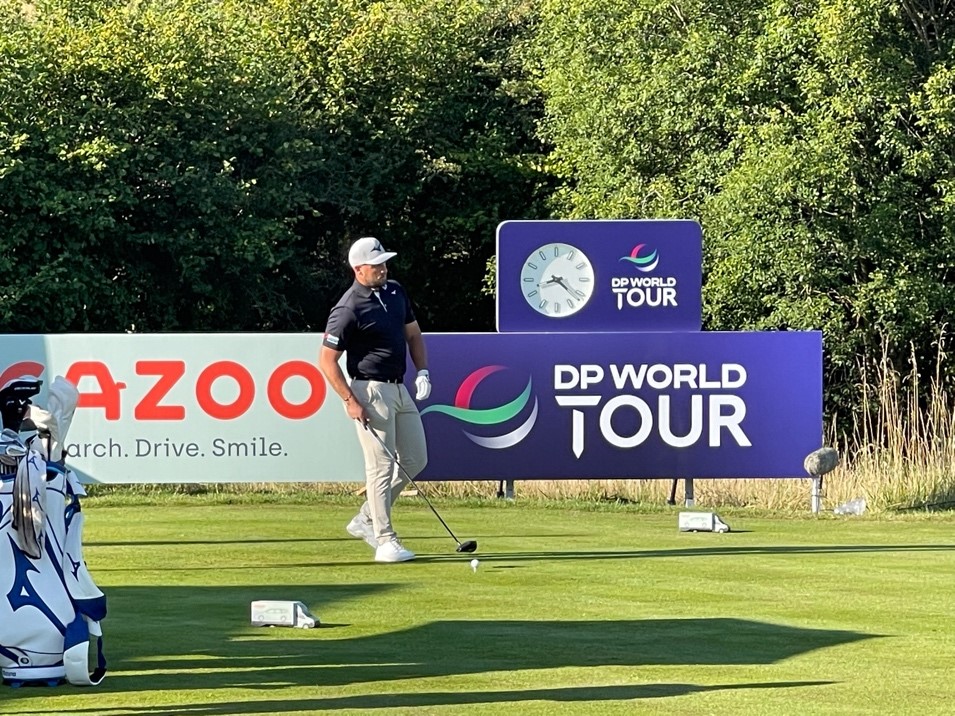 Even though I felt that I played fairly well, the final score didn't reflect this and I missed the cut.
With no time to dwell on the negatives, I quickly moved on to play in the Hero Open 2022 at Fairmont St. Andrews. This was where I felt that things were really coming together.
After a steady opening 9 holes, I managed to hit 7 consecutive birdies (only 1 short of the DP World Tour record!) and finished with 7 under par on the first day. On day 2 I shot 3 under par which put me in a strong position heading in to the weekend.
I couldn't quite replicate these performances in the final rounds and in the end I finished in 56th - nevertheless it's clear progress and I was able to make a great impression.
Next up, was Celtic Manor in Wales where I had a similar start, although not as great as 7 birdies, on Thursday and Friday before another disappointing weekend.
Finally, I headed to Northern Ireland for ISPS Handa World Invitational at Galgorm Castle. I had a solid start in the first round of golf and would say that I was cruising along before making two frustrating bogeys on my final two holes on the Friday.
This meant that I missed the cut by 1 and ended up packing my bags a few days earlier than intended!
I'm no stranger to the ups and downs that come with playing professional golf and the toll it can take when things don't go your way. However, there are plenty of positives to take away from these performances and I always keep a close eye on my stats to know which areas I need to work on.
I'm heading home now for a couple of weeks to refresh and train before the next stint on the road!
Share this article:
Follow Tom on social media