Welcome to Friends Provident International
If you choose to invest your money with Friends Provident International (FPI), you can be confident that you've made the right choice.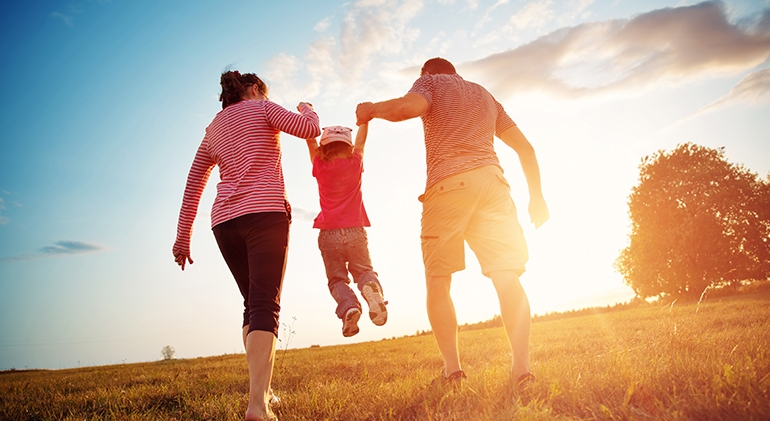 We are a financially robust company with strong financial backing. We are part of International Financial Group Limited (IFGL) which has $26 billion assets under management, for 216,000 customers around the world.
We pride ourselves on being a global company that understands the regions in which we operate. We have designed tax-efficient and cost-effective solutions with the flexibility to move and adapt in line with life's changes.
We have a B+ rating from actuarial consultancy AKG, which specialises in the provision of financial services industry ratings, as well as 5 stars for service. No other offshore life operation has a higher rating.
Unrivalled location
Our customers take great reassurance from our Isle of Man location – a well-established global financial centre with an outstanding reputation for investor protection and a host of international accolades.
As well as being awarded "white list" status, the OECD recently gave the Isle of Man the highest compliance rating for its international exchange of tax information, a level only achieved by 38 jurisdictions globally.
The Isle of Man has also been awarded an Aa3 sovereign rating by Moody's, and won the prestigious International Finance Centre award at the 2021 International Adviser Product and Service Awards for the third time in four years.
Employing 9,000 people in the financial services industry, the island is also recognised by the IMF as a well-regulated, offshore finance centre of excellence.
> Find out more about why we are based on the Isle of Man
Global reach
We provide savings, investment and protection solutions to expatriates and local nationals in Singapore and the Middle East. With offices in Dubai, Hong Kong, Singapore and the Isle of Man, FPI has staff worldwide, all of whom are committed to helping our customers achieve their financial goals.
A strong heritage
FPI has over 40 years of experience in the international life assurance market. You're in safe, experienced hands.
We were established on the Isle of Man in 1978, when the Isle of Man welcomed its first offshore life assurance companies. One of these was Lloyd's Life (Isle of Man), which later became Royal Life International, which became Royal and Sun Alliance International Financial Services, and then in 2002 became Friends Provident International.

In July 2020, IFGL acquired FPI from Aviva. IFGL provides investment, savings and protection solutions to international investors around the world, with 216,000 customers, USD26 billion assets under administration and employs more than 550 staff as at 31 December 2021.
> You can find out more about IFGL here