My goals for 2022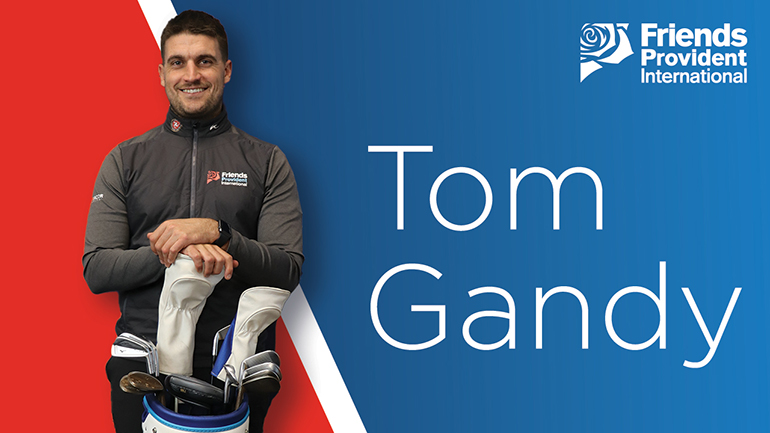 After a long off-season - my last event was in Portugal at the end of September last year - I'm about to embark on my new season. My first 4 events are in South Africa, with a two week break in between before another final 2 events over there.
I've also been invited to play an event at Mount Kilimanjaro Golf Club in Tanzania, so all in all there are definitely worse places I could be.
I've spent much of my free time working on the weaker parts of my game, particularly my ability in the short game area, and trying to identify what I would consider my 'Key Ingredients' to performing well week in week out.
Last year was different because of the pandemic and I was lucky enough to compete at the highest level. There were definitely more times than I'd like to admit where I lost focus during crucial moments, this is something I've been trying to improve for this season.
On top of ability training, I've been putting in the hours at the gym to increase my strength and in turn my club head speed and overall condition (I know a lot of people think I just stroll around a golf course but there's more to it, I promise).
When the time comes to putting everything to the test, I'm confident that all this will pay off. It's been a while since I last had any competitive action, there might be some 'rusty' errors at the start but I'm confident I can surpass last year's performances overall.
As always, I wouldn't have been able to pursue my dream of qualifying for the European Tour without my sponsors.
Thank you to FPIL for continuing to support my journey in 2022, I hope we have a successful year together!
Follow Tom on social media