FPI's owner IFGL wins Best International Life Group
13 Oct 2023
International Financial Group Limited (IFGL), owner of FPI, won Best International Life Group (non-UK) at this year's prestigious International Investment Awards.
It was a successful event for FPI too, as our IPME+ product won Best Protection Plan.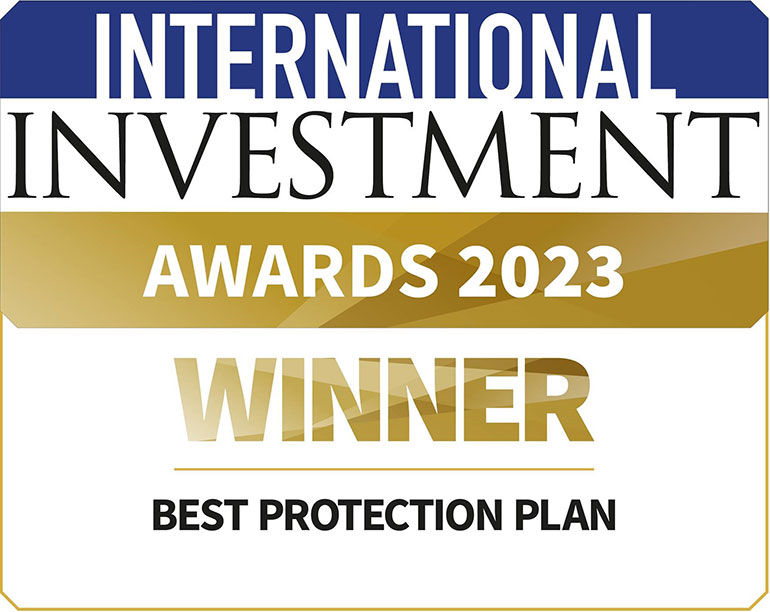 IFGL's other brands, Ardan and RL360, also enjoyed success. Ardan won Best International Platform for the fourth year in a row and sixth time overall.
And RL360's PIMS product won Best International Portfolio Bond. RL360 also won International Campaign of the Year for its BlackRock Model Portfolio Service campaign and the Excellence in Client Service Award for Asia.
In addition, the Isle of Man, where IFGL is based, won Best International Financial Centre.