Tom Gandy renews sponsorship with Friends Provident International
14 Jan 2022
Manx golfer Tom Gandy has secured a renewal of his sponsorship agreement with Friends Provident International (FPI).
Last year was another tough one for the athlete, as it was for sportspeople around the world, but he's performed well and showed his grit in the face of adversity. Here, Tom provides an insight into how 2021 shaped up for him and shares some plans for the coming year.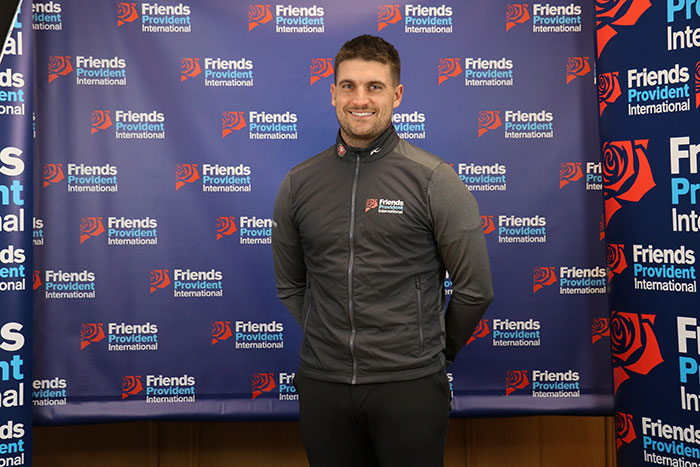 Last year I was supposed to play in the Challenge Tour events but due to the disruption of Covid-19, I ended up playing most of the season at the highest level: the European Tour.

This was a big advantage in that it was great to experience this level of competition and it will keep me in good stead for the future when (fingers crossed!) I am a fully-fledged European Tour player. I had the opportunity to observe how the best players practiced, played, and even managed to pick some of their brains.