Why buying life insurance today could be your best purchase ever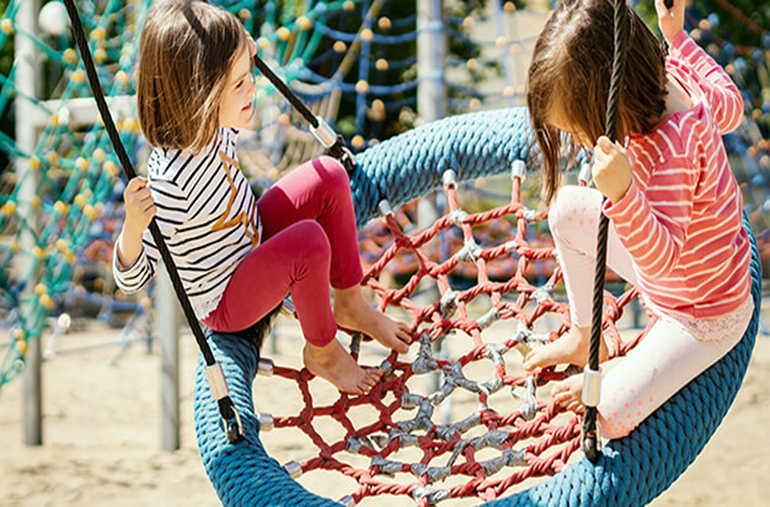 We never think twice about insuring our homes, our cars or our pets – but when it comes to insuring our lives, it's something that many people are willing to go without.
Your long-term goals, whether that's paying off a mortgage, your children's education fees or retirement, centre on the expectation that you'll live a long life. What if all of a sudden, you're unable to work, how will you fund these goals?

Now rather than later
The time to take out a life assurance policy is always now, while at your youngest and healthiest, for three reasons:
At some point, you'll need to think about taking care of your life after you've gone – in other words, helping your loved ones cope without you.
You choose how much you want to pay into your policy and how regularly you'd like to do so. Life assurance premiums will be higher than those for a life insurance policy but the main difference between the two is that life assurance offers a guaranteed pay-out when you die.
The bottom line is you can never guarantee your health. As we grow older, we grow more susceptible to underlying conditions or illnesses – especially if it runs in the family.
Many turn to professional financial advice to work out how much cover is needed. Together you need to think about how much of your income your family would need if you could no longer work or in the event of your death – and how long for.

Case study – Amit Singh
Amit is a senior engineer, aged 34, earning USD8,000 per month and is a non-smoker. He is engaged to be married and plans to do the following:
Start a family within 3 years
Take out a mortgage of USD 200,000 to buy an apartment in the UAE
In the event of his premature death, Amit works out that his family would need 75% of his income over 25 years to lead a normal life, including saving for retirement and his children's education fees.
A lump sum payable on death of USD1.8m, earning 4% per annum – net of any charges - would replace Amit's USD 8,000 per month income indefinitely and offers a small degree of protection against inflation.
At the same time, Amit calculates that he would need USD 150,000 to cover the loss of his income for a year, home modifications and medical equipment, if he were to develop a serious illness over the next 25 years.
Instead of taking out 2 separate policies, Amit can cover his life and critical illness requirements together through our International Protector Middle East plus plan for just USD 279.62 as a monthly premium – the cost of one brunch every month for him and his fiancée.
NB. If Amit survives beyond the duration of his life and critical illness insurance there will be no return on the premiums he has paid, as term assurance will never accrue a surrender or maturity value.

The best purchase you'll ever make?
In Amit's case, his FPI policy covers more than what he'd need with a promised pay-out of USD 1.8 million if he dies at any time during the plan term or USD 150,000 if he falls seriously ill – potentially even if he's only paid one premium or if he is in the last year of his policy.
No one likes to think about the possibility of death or serious illness but it can happen, and therefore you should give yourself peace of mind knowing than you have a plan in place.
Share this article: